13 tags
17 tags
20 tags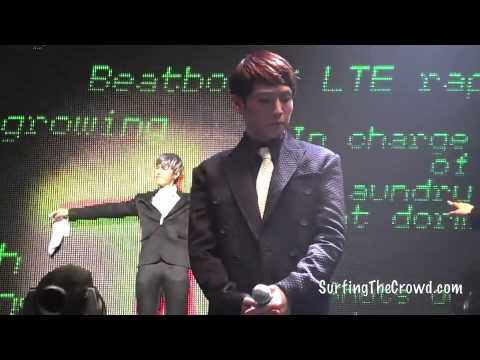 17 tags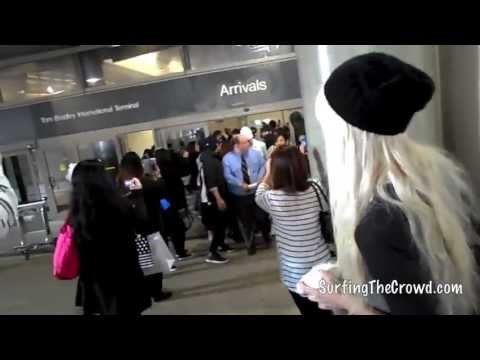 8 tags
Los Angeles Fall Out Boy fans: Want to meet FOB?
LAST MINUTE GIVEAWAY!   We are giving away 1 wristband to attend the signing and 1 Fall Out Boy t-shirt (size: large) Date & Time of signing: 6:00pm Thursday, April 18, 2013 Location of signing: Hot Topic (Hollywood & Highland Center) 6801 Hollywood Blvd  Hollywood, CA 90028   More details/How to enter: http://surfingthecrowd.com/contests/fall_out_boy
26 tags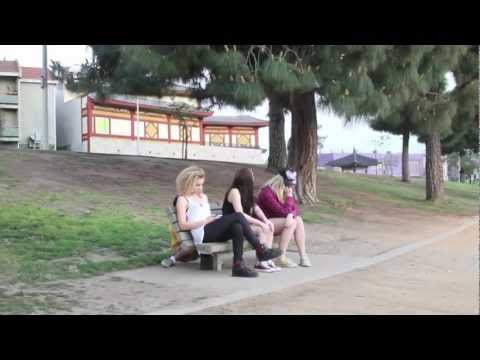 11 tags
7 tags
All Time Low Polaroids Contest
Update on the All Time Low Polaroids: 1.) They are safe! They were one of the few items that didn't burn in our house fire!! They are still very much giveaway-able. (Let's pretend that's a word..) 2.) Unfortunately, we tried a different process this time & ended up losing the contest entries. From now on until further notice, I will continue to do it the old fashion way....
13 tags
Win autographed All Time Low Polaroids!
You could win these autographed one-of-a-kind Polaroids of the All Time Low! [Winner chooses 1 Polaroid of each band member. In total, receiving 4 Polaroids.] Here's how - Just tweet this on Twitter: " Hey @SurfingTheCrowd! I pledge to spend 1 hour this week helping my community! #IWannaWinAllTimeLowSignedPolaroids! http://bit.ly/XDU2Fr "  Simple as...
11 tags
13 tags
8 tags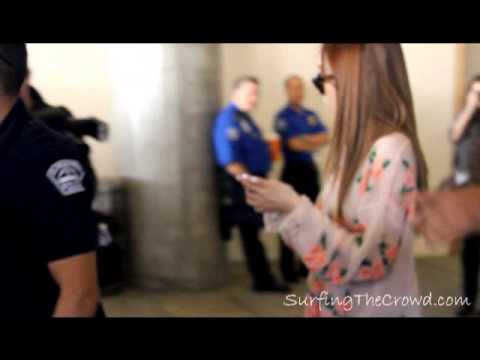 15 tags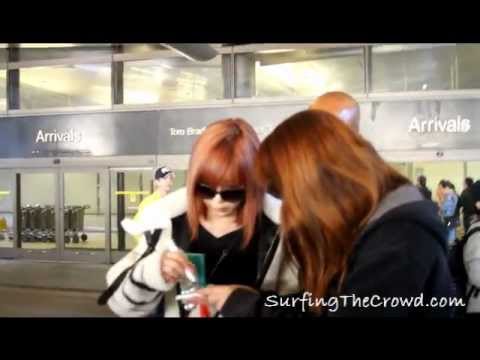 6 tags
9 tags
9 tags
14 tags
30 tags
SurfingTheKPOP Giveaway: Official KCON Light...
surfingthekpop: Want to win an official KCON 2012 light stick? -Reblog this post. -Follow our Tumblr. Giveaway begins October 14th and ends October 25th (11:59 PST). Winner will be announced October 26th. Make sure you have your ask box open so I can contact winner. *iPhone not included. Only used as size reference. If you have any questions or comments, feel free to ask them in my...
12 tags
12 tags
11 tags
19 tags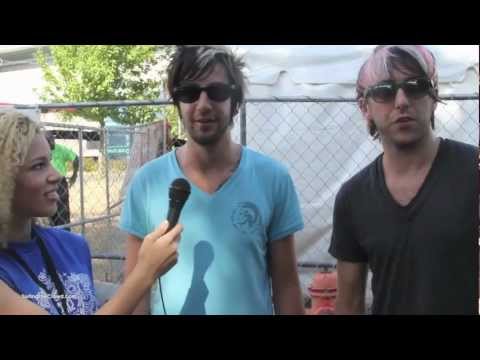 14 tags
19 tags
20 tags
17 tags
17 tags
30 tags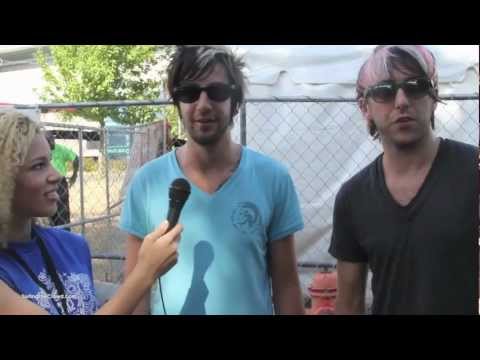 20 tags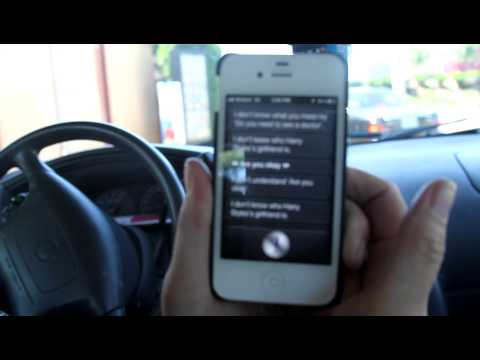 18 tags
Hmm..
So… Does anybody want me to give away one of these William Beckett autographed Polaroids?
15 tags
Anonymous asked: hey. I dont think ya should be faking autographs...you're just lying to people and i dont think you would like it. ok byeskies
17 tags
11 tags
18 tags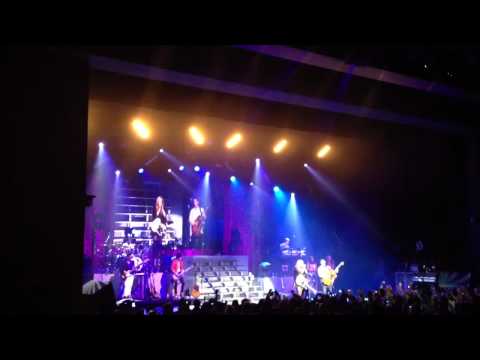 21 tags
22 tags
18 tags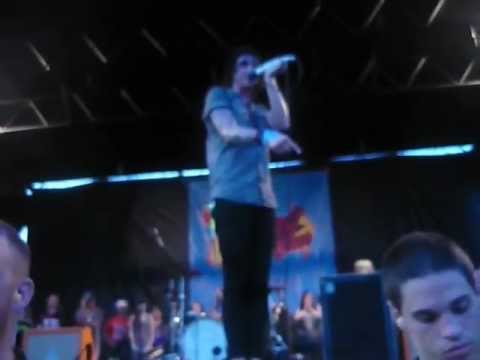 24 tags
7 tags
30 tags
18 tags
16 tags
26 tags
30 tags
26 tags
24 tags
24 tags